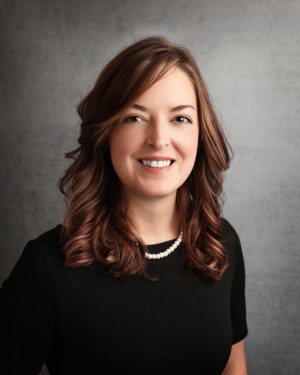 Kate is a real estate expert with over 20 years of knowledge of the South Metro Denver area. Known for her intelligence and unbreakable concentration, she was a born negotiator, debating everything from scholarships to policy changes. She now puts those rare skills to work by negotiating contracts to win you the perfect home. She is an avid researcher with a strong grasp of the nuances of the industry. She is always on top of the latest changes in housing statistics and the smartest investment locations.
Kate is passionate about helping clients, has highly honed people skills and is an expert listener. She seeks to understand her clients first and offer her thoughts second. She is dedicated to her clients' success absolutely, providing an unmatched level of service, and putting them on a path toward realizing their ultimate dreams and aspirations. From the first consultation to closing day, Kate is there to answer questions, create a stress-free process, and keep you grounded as your world transitions around you.
Armed with knowledge and passion, you always know Kate is strongly informed and poised for your success.