Christopher Weber
Photographer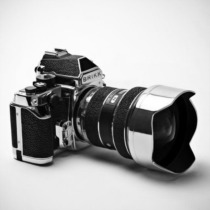 Christopher Weber is a renowned photographer with a background in real estate investment, giving him a unique ability to visualize the best way to photograph a home to add quality and value to any listing.
Christopher has  lived in Colorado for more than 25 years, but travels extensively—including, most of the US States and 39 countries—and loves sharing his experiences and recommendations with clients. He is an avid outdoorsman, and loves hiking, snowshoeing, using an ATV and more.
He also has 15 years of work experience as a Water Resources Engineer, so his understanding of water rights is invaluable for clients looking for land and ranch properties.