Kim Callahan
Mortgage Loan Specialist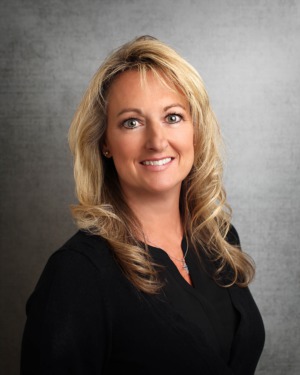 With over 18 years of experience, Kim is our in-house mortgage guru. She has the expertise and resources to provide our clients with the best and most comprehensive mortgage loan solutions.
Kim specializes in going above and beyond for our clients, helping them through a stressful process by making it as easy and efficient as possible. This streamlined approach means clients have one point of contact who always has their best interest in mind.  
Kim enjoys spending her time with her loving husband, four grown children and her first grandbaby!