David Austin
Custom Home Sales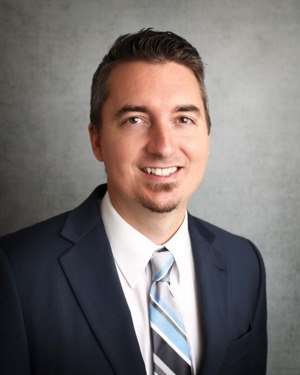 David has been helping our clients find their next dream home for the last two years, specializing in custom homes sales.
His passion for home sales emerged from his diverse background in sales, marketing and communications, and his love of the local community.
David is the oldest of 7 and always dreamed of having a big family of his own. He and his wife, have been married 8 years, and have added 4 kiddos to their family in just a little over 5 years (talk about a go-getter!).