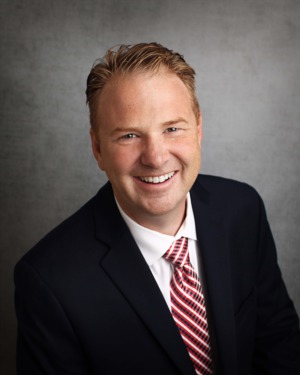 Andrew has been a fixture in the Colorado real estate scene for over 25 years. His passion for the industry began when he purchased his first condo while still in college at the University of Colorado. Shortly after, he obtained his real estate license and jumped feet first into the market both as an agent and investor.

Along with his love of real estate, Andrew also has a deep affection for technology and innovation. The intersection of these two passions is what drives him to find new and better ways to make real estate more accessible and more intuitive for our clients.  
When he couldn't find a builder he felt could deliver on his exacting standards for a custom lakefront development he acquired in 2011,  he started Copper Homes. Today he oversees the incredible team at Your Way Home, Your Way Loan, and Copper Homes Limited.
Andrew and his wife Kaly are devoted to their four children and love living in Colorado.   Andrew can occasionally be found sneaking in a quick wakeboarding session on his lunch break and enjoys skiing and biking in the Winter Park area.