Jay Denit
Real Estate Broker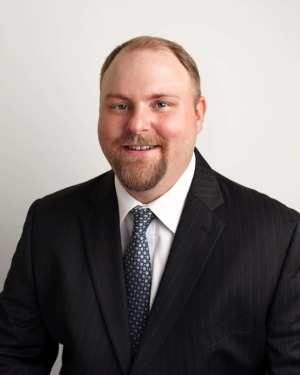 Jay is an expert broker—providing our clients with elite service for the last 14 years.
In addition to his thoughtful approach to sales and marketing, Jay brings integrity and a first class service to every interaction he has with our clients.
Jay is married and they share an adorable 1 year old daughter together, whom they both adore! He is an avid outdoorsman and skilled hunter.