Sharon Seymour
Managing Broker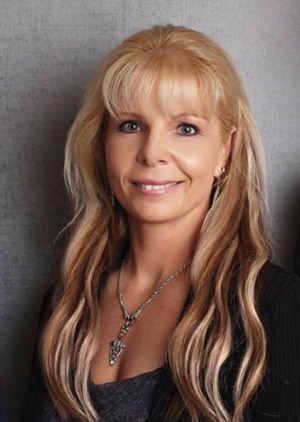 Sharon has been a trusted full-service real estate agent for over 13 years. Her attention to detail is unmatched, and she has a wealth of knowledge about residential and commercial real estate, as well as property management and leasing.
She is a native of South Africa, but has made Colorado her home for the last 18 years.
Sharon loves flying around Colorado - a passion she passed on to her twin girls, who are both in the Air Force. She recently welcomed her first grandbaby, and will shamelessly show you pictures and videos all day if you ask!