Eric Morris
Real Estate Broker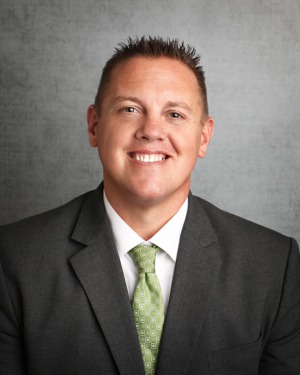 With over 16 years in the industry working for the Your Way Home brand, Eric has dominated the Tri-Town real estate market. He enjoys building relationships with clients as much as loves helping them find their next home.  
Eric's education and background is in marketing and he has a knack for selling his client's homes quickly and for over their list price, which makes everyone happy!
An avid wake boarder and enthusiast of all sports, Eric is always looking to play.  He and his stunning wife Teresa have 4 children (that take after their mother, and mean the world to him!). He also holds the title of "Office Prankster"—just ask and he will be eager to share his greatest mischievous achievements with you.